Causes of Blurry Peripheral Vision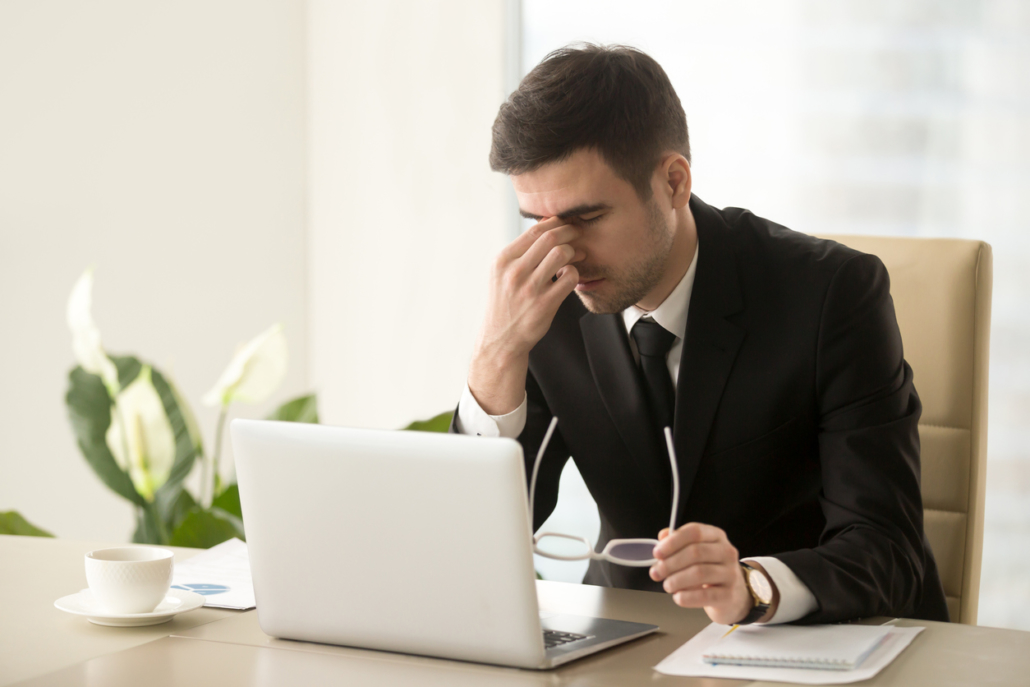 Our peripheral vision is our ability to see objects that are to the side of the face without turning our head. It is an expansion of our central vision and necessary for us to engage in life as fully and safely as possible. Sudden peripheral vision loss may feel like tunnel vision, where everything to the side is dark and everything in the central field is quite clear. There are reasons why peripheral vision loss may occur. With prompt attention for this visual disruption, a retinal specialist can identify the cause and, optimally, administer treatment that might restore at least some degree of visual clarity.
Retinal Detachment and Tears
Blurry side vision is one of the primary symptoms of a torn or detached retina. Additional symptoms include sudden spots, flashes, floaters, or a shadow obscuring part of the field of vision. Retinal detachment requires prompt treatment to prevent complete vision loss.
Glaucoma
This progressive eye disease involves elevated pressure within the eye. Persistent pressure on the optic nerve can lead to irreversible damage and vision loss. Because damage occurs slowly, patients have a chance to receive care that can preserve as much visual clarity as possible.
Retinitis Pigmentosa
Retinitis pigmentosa affects the light-sensitivity of the retina, the part of the eye that transfers light to the brain via the optic nerve. The intense sensitivity of the retina leads to gradual degeneration of this part of the eye. Retinitis pigmentosa is a rare eye disorder that cannot be cured but may be managed with appropriate care from a retina specialist.
A Note About Peripheral Vision Loss
Peripheral vision loss may occur suddenly or gradually. People with glaucoma, for instance, are more likely to notice very subtle changes over time. Regardless of the speed of darkening in the peripheral view, it is beneficial to schedule a comprehensive eye exam right away. A board-certified ophthalmologist or retina specialist can determine the cause of visual changes and provide appropriate care.
In the case of sudden peripheral vision loss, floaters, or flashes, emergency medical attention is needed right away.
Contact Our Retinal Care Specialists
We are proud to serve patients from multiple Minnesota cities, including St. Cloud, St. Paul, Minnesota, and more. To locate an office near you, call (800) 877-2500.