M. Vaughn Emerson, M.D.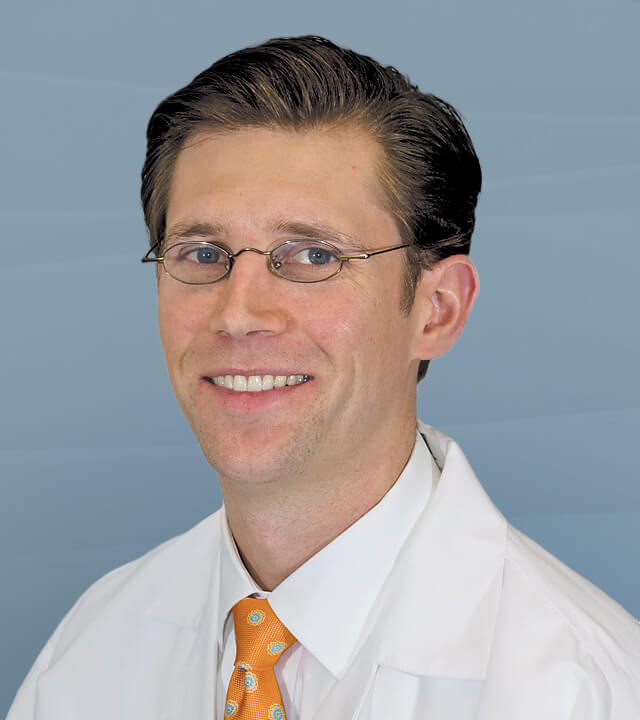 Dr. Emerson was born and raised in Seattle, WA. He graduated magna cum laude with a degree in biochemical sciences from Harvard University. He received his M.D. from Yale University. He completed his internship at the University of Hawaii and his ophthalmology residency at the Wilmer Eye Institute at Johns Hopkins.
He completed his vitreoretinal fellowship at the Casey Eye Institute at Oregon Health & Science University, and was honored with the Ronald G. Michels Award. Before joining the Retina Center, he served as the Assistant Chief of Service of the Wilmer Eye Institute and Assistant Director of the Wilmer Trauma Center. His training also includes work in the fields of pediatric and adult ocular oncology at Memorial Sloan Kettering-Cancer Center in New York. He is board certified in ophthalmology and is a member of the American Society of Retina Specialists.