Sundeep Dev, MD, FASRS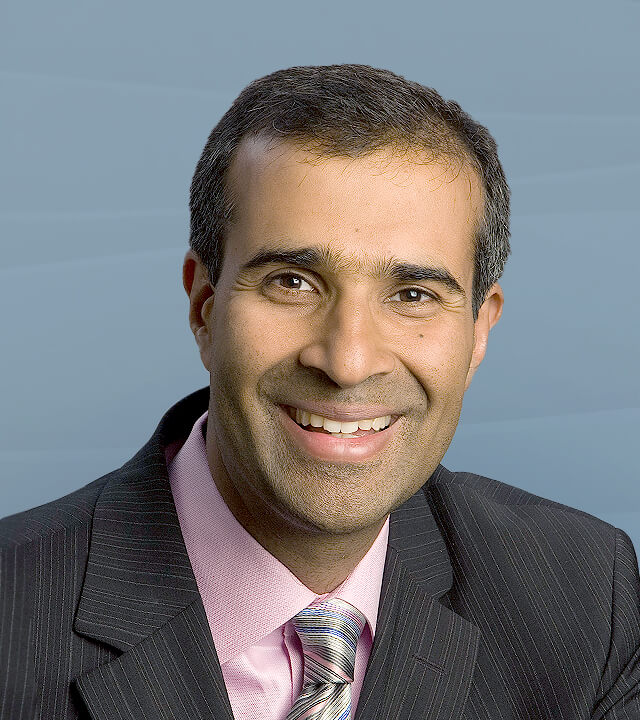 Dr. Dev received his Doctor of Medicine degree summa cum laude from the Boston University School of Medicine. He then completed an internship in Internal Medicine at Harvard University, followed by a residency in Ophthalmology at the Duke University Eye Center and a fellowship in Vitreoretinal Surgery at the Medical College of Wisconsin. He has received multiple awards, including the Heed, Knapp, and Michels Awards in Ophthalmology and Retina. His clinical interests include epiretinal membrane, macular hole, macular degeneration, diabetic retinopathy, retinal vein occlusion, and retinal detachment management.
Dr. Dev has authored numerous research papers and has served as an investigator for many retinal clinical trials. He is also an Assistant Clinical Professor at the University of Minnesota. Dr. Dev joined Retina Consultants of Minnesota in 1999.
Please click here to learn more about Dr. Dev.