The Importance of Plaquenil Toxicity Screenings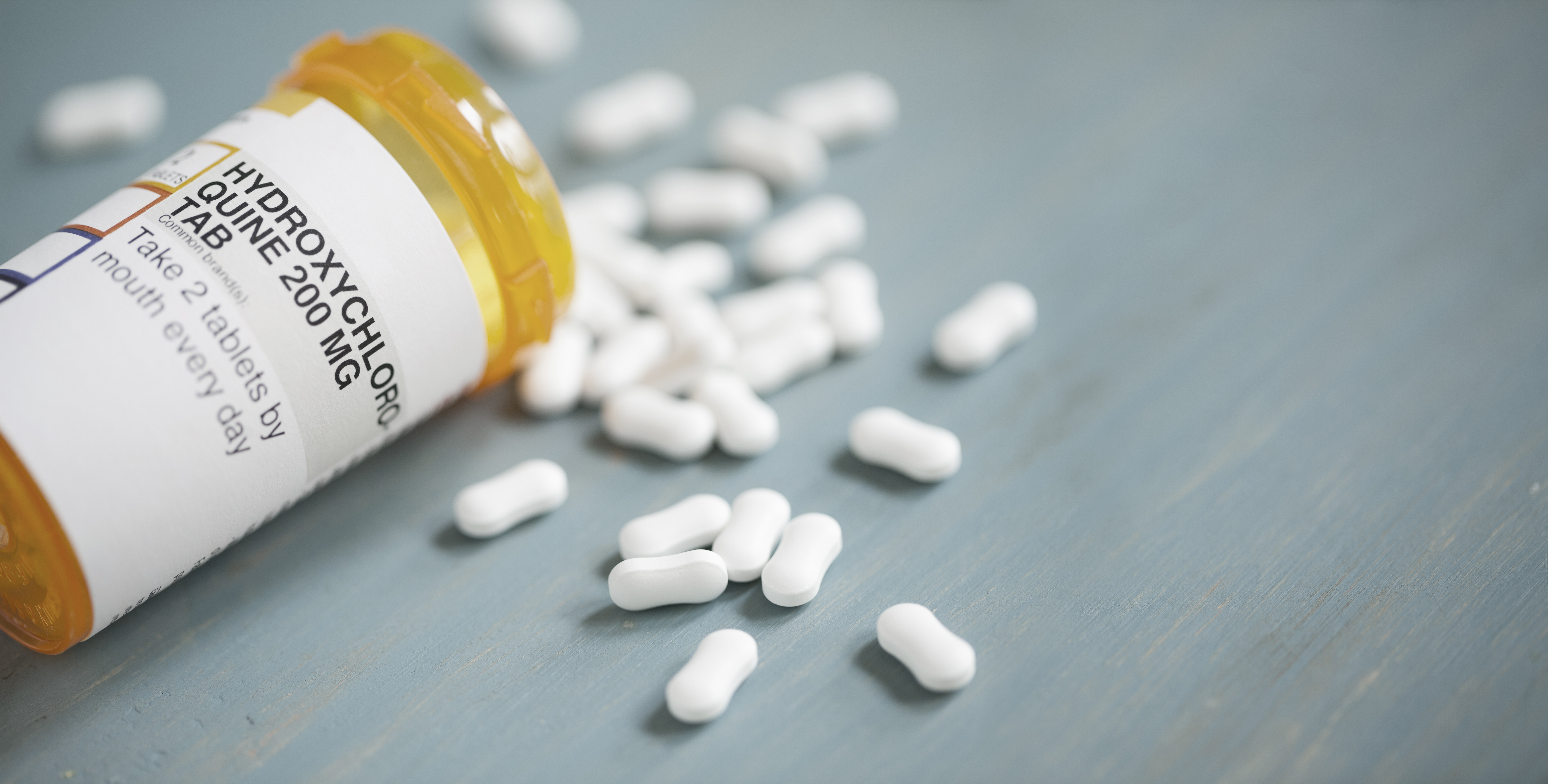 Plaquenil, also known by its generic name hydroxychloroquine, is an oral medication that was originally developed to treat and prevent malaria. It is also classified as a disease-modifying anti-rheumatic drug (DMARD) and is often prescribed to treat inflammatory and autoimmune conditions, such as Lupus and rheumatoid arthritis. It helps improve these conditions by suppressing the immune response that causes inflammation and pain.
Plaquenil is one of the top 200 prescribed medications in the US and is considered by the World Health Organization to be an essential medicine. However, although Plaquenil can have an enormously positive impact on a patient's overall quality of life, it can also cause irreversible damage to the retina, resulting in permanent vision loss.
Plaquenil and the Retina
In rare cases, Plaquenil can cause damage to the central region of the retina, known as the macula. The macula contains a high concentration of cone photoreceptor cells, which give our eyes visual acuity and the ability to see in fine detail. The macula plays a significant role in many everyday activities, such as reading and driving. When the macula becomes damaged, our ability to perform these activities can be significantly compromised.
Plaquenil toxicity in the retina typically occurs in patients who have been taking high dosages for several years. As time goes on, the drug accumulates in the retinal pigment epithelium (RPE). This accumulation can disrupt the RPEs basic functions, eventually leading to atrophic degradation of the cells and loss of photoreceptors. Patients are especially at risk for Plaquenil toxicity if they are over the age of 60, have liver or renal disease, or have an existing retinal condition (age-related macular degeneration, diabetic retinopathy, etc.).
Toxic retinopathy from Plaquenil can have a permanent, detrimental, and life-altering effect on a patient's central vision if not diagnosed and addressed early on. However, patients typically don't experience symptoms during the earliest stages of Plaquenil toxicity. When symptoms do appear, patients may experience blurred vision, difficulty reading, flashes, distorted vision, poor night vision, or dulled color perception. In more advanced cases, patients can develop bulls-eye maculopathy, which is a type of dystrophy characterized by a trademark ring of pigmentation in the macula.
Preventive Care For Plaquenil Toxicity of the Retina
If you have been prescribed Plaquenil, it's recommended that you first visit with a retinal specialist to establish a baseline of your retinal health. During this visit, your doctor will perform a comprehensive dilated eye exam and measure the health of your retina using imaging techniques such as ocular coherence tomography (OCT) and fluorescein angiography. Based on the findings of this examination, as well as your other health factors, your doctor will make recommendations on dosages or whether Plaquenil is safe for you.
Once you start taking the medication, plan to see your retina doctor at least once a year, depending on your specific circumstances. After five years of taking Plaquenil, it's recommended that you see your retina specialist every six months. By keeping up with regular exams, your doctor will be able to monitor any changes to your retina, thereby increasing your chances of preserving your vision. Meanwhile, if you experience any vision changes, contact your doctor right away.
Schedule a Plaquenil Screening Appointment
For Plaquenil screening and Plaquenil toxicity monitoring in Minnesota, connect with Retina Consultants of Minnesota today. We have seven convenient retina center locations throughout Minnesota, including several in the Minneapolis-St. Paul Twin City area, Duluth, and beyond.