Understanding macular degeneration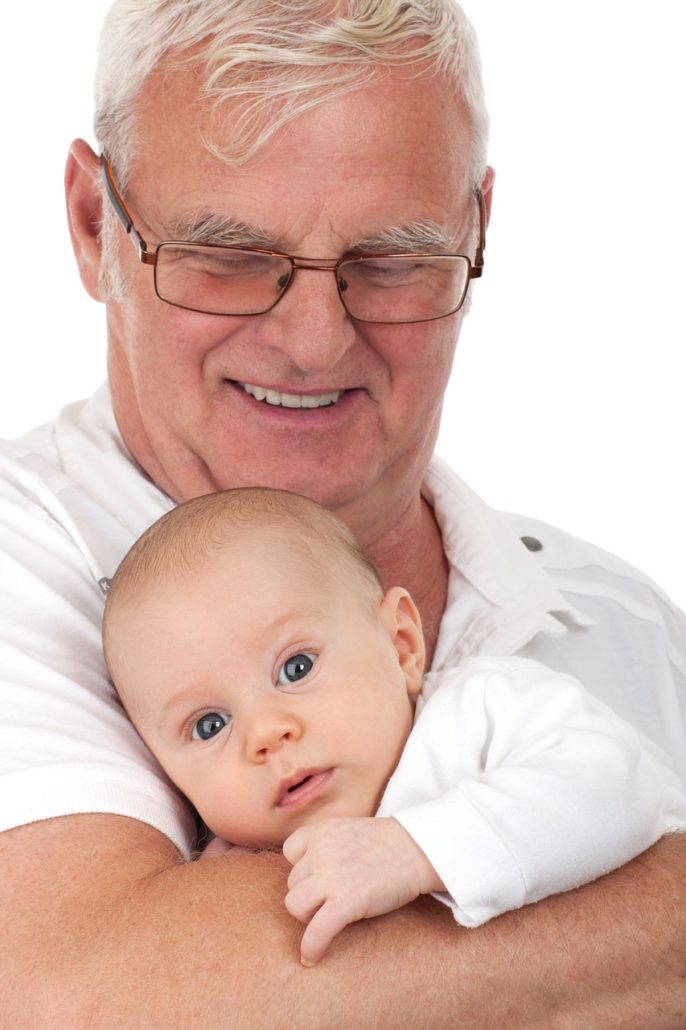 Age related macular degeneration (AMD) is a primary reason for vision loss in people over 50 years of age. It causes damage to the macula, or central portion of the retina, that controls the eye's ability to see everything that is straight ahead in our line of vision.
The early and middle stages of AMD usually occur without causing any signs or symptoms. For some people, it advances slowly and actual vision loss doesn't occur for a long time. For others, the disease progresses more quickly and may lead to vision loss in one or both eyes. Only a comprehensive dilated eye exam can detect the disease.
Macular degeneration doesn't cause total blindness. The loss of central vision, however, typically interferes with the vision necessary to complete everyday tasks, such as the ability to see faces, drive, read, write or do close-up tasks.
Symptoms of AMD
Blurry area near center of vision that may increase
Blank spots in center of vision
Objects not appearing as bright as they used to
Age is a major risk factor for AMD, but there are others
The disease is most likely to occur after age 60, but can strike at an earlier age. In addition:
Smoking doubles your risk
The disease is more common for Caucasians
People with a family history of the disease are also at higher risk
Lifestyle choices matter, too
Research has discovered links between AMD and some lifestyle choices, indicating you may be able to reduce your risk or slow progression.
Exercise regularly
Maintain normal blood pressure
Maintain normal cholesterol level
Maintain a healthy weight
Eat a nutritious diet (lots of green, leafy vegetables, fruits, nuts and fish)
Wear sunglasses with UV & Blue Light protection
Don't smoke
Do everything you can to prevent Macular Degeneration
The American Academy of Ophthalmology recommends that everyone have a dilated eye exam at least every two to three years between the ages of 45 and 60, and every year after 60. Call for your appointment today: (tel: 800-877-2500 text: (800) 877-2500.