D. Wilkin Parke III, MD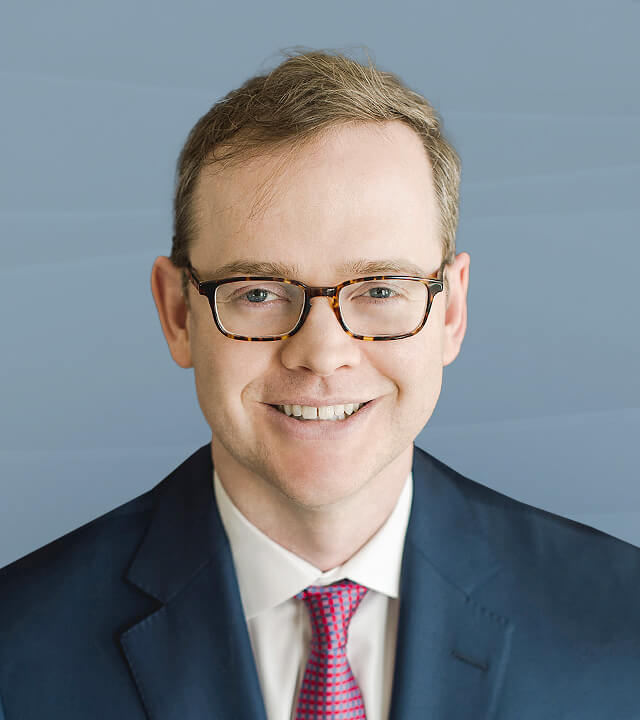 Dr. Parke received a degree in History with a pre-medical focus from Princeton University. He attended medical school at Baylor College of Medicine where he graduated with high honors. Dr. Parke completed an internship in Internal Medicine through the University of Oklahoma and went on to complete his Ophthalmology residency at Bascom Palmer Eye Institute. His Vitreoretinal fellowship was also done at Bascom Palmer Eye Institute where he was Chief of Residency and Director of the Ocular Trauma Service.
Dr. Parke joined RCM in 2013. Please click here to learn more about Dr. Parke.