Edwin H. Ryan Jr, MD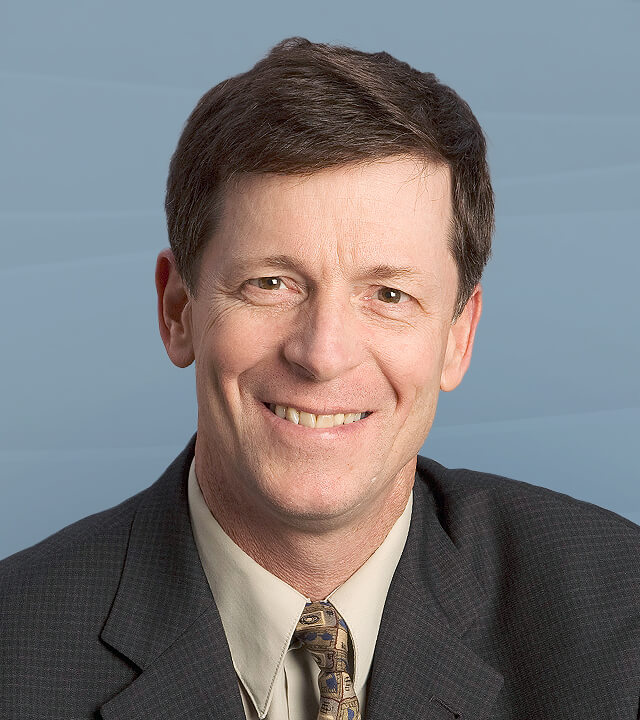 Dr. Ryan was awarded his Doctor of Medicine degree from the University of Minnesota. He completed a residency in Ophthalmology at Northwestern University and a fellowship in Diseases and Surgery of the Retina and Vitreous at Washington University in St. Louis.
Dr. Ryan directed the Retina Service at the University of Minnesota Department of Ophthalmology from 1989 to 1992, and is currently an Associate Clinical Professor of Ophthalmology.
Dr. Ryan joined Retina Consultants of Minnesota in 1996.
Please click here to learn more about Dr. Ryan.