Geoffrey G. Emerson, M.D., Ph.D.
Geoffrey G. Emerson, M.D., Ph.D.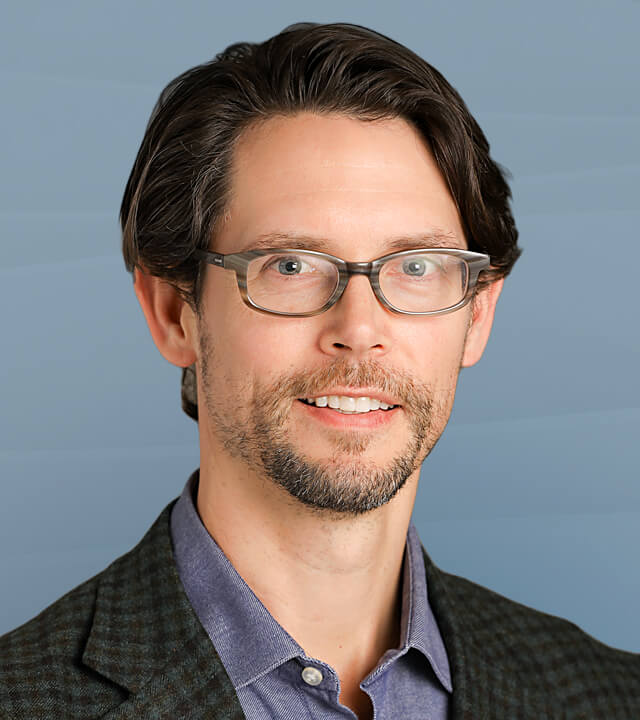 Dr. Emerson grew up in Seattle, Washington. He graduated summa cum laude from Yale University with a degree in chemical engineering. He received his M.D./Ph.D. also from Yale. His doctoral thesis addressed cell-to-cell communication between endothelial and smooth muscle cells in blood vessels.
Dr. Emerson completed his ophthalmology residency at the Wilmer Eye Institute of Johns Hopkins, where he received the Mitchell Prize and Julia Haller Prize for research in optical coherence tomography. He performed his fellowship in vitreoretinal surgery at the Casey Eye Institute in Portland, Oregon where he received the Heed Ophthalmic Foundation Fellowship and the Ronald G. Michels Award. He is board certified in ophthalmology, and a member of the American Society of Retina Specialists. Dr. Emerson lives in Minneapolis. He enjoys basketball, tennis, and hiking with his family.
Dr. Emerson is Chair at the Phillips Eye Institute and Assistant Clinical Professor at the University of Minnesota.