Herbert L. Cantrill, MD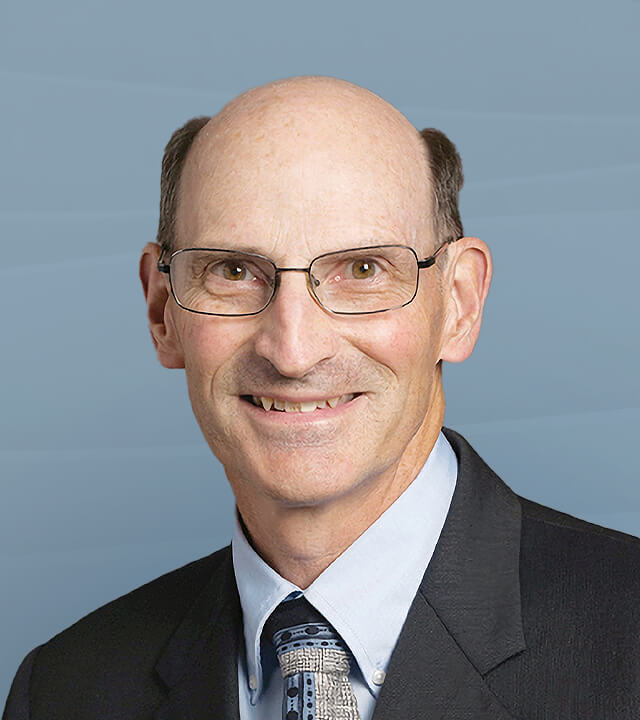 Dr. Cantrill graduated magna cum laude from Yale University and received his Doctor of Medicine degree cum laude from Harvard Medical School. He completed an internship in internal medicine at Barnes Hospital in St Louis, followed by a year of glaucoma research at Washington University. He completed his ophthalmology residency at Washington University followed by retina fellowship training with the Retina Consultants of St Louis.
Dr. Cantrill served on the fulltime faculty of the University of Minnesota Department of Ophthalmology from 1978 until 1989, rising to the rank of Clinical Professor of Ophthalmology. In 1989 he joined Dr. Robert Ramsay in the foundation of VitreoRetinal Surgery, a private practice specializing in the treatment of retinal and macular diseases. He is the longest serving member of the practice, now Retina Consultants of Minnesota.
Please click here to learn more about Dr. Cantrill.