Jacob M. Jones, MD, PhD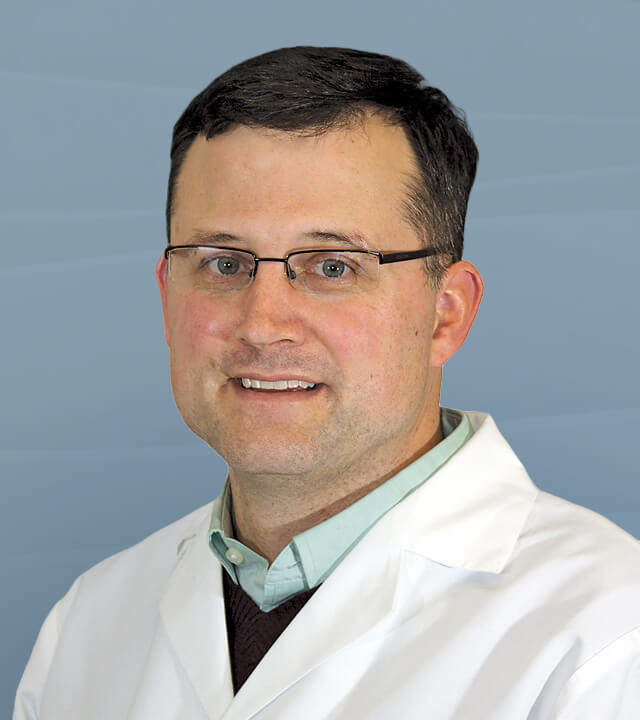 Dr. Jones grew up near Washington, D.C. He graduated summa cum laude from Duke University with a combined degree in chemistry and biology. He earned his medical and graduate degrees from Johns Hopkins University. His graduate thesis was on membrane protein identification and import by the peroxisome, a subcellular organelle.
Dr. Jones completed his ophthalmology residency at the Wilmer Eye Institute at Johns Hopkins, where he received the W. Richard Greene prize for excellence in teaching and the James Handa Prize for research into the tissue localization of lipid processing enzymes in the retina. He travelled to Oregon to complete his fellowship in vitreoretinal surgery at the Casey Eye Institute in Portland. He is board certified in ophthalmology and a member of the American Society of Retina Specialists. Dr. Jones lives with his wife and three children in Minneapolis.