Robert A. Mittra, MD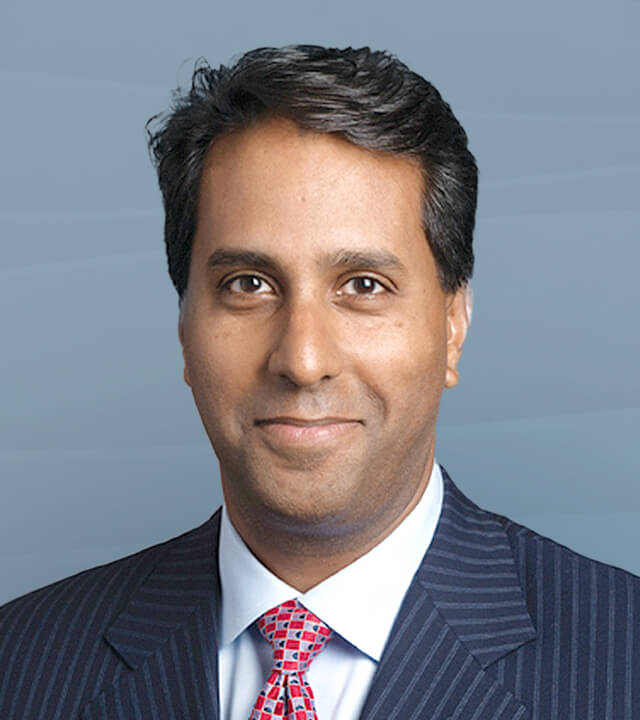 Dr. Mittra graduated summa cum laude from the University of Michigan and received his Doctor of Medicine degree from the University of Pennsylvania in Philadelphia, PA. His residency was in Ophthalmology at the Duke University Eye Center, where he received the Edward K. Isbey award for excellence in clinical care, ethics and research. He then completed a Clinical Vitreoretinal surgical fellowship at the Eye Institute of the Medical College of Wisconsin in Milwaukee, WI. He is an Assistant Clinical Professor at the University of Minnesota.
Dr. Mittra joined Retina Consultants of Minnesota in 2000, and is an active member of the Macula Society, Retina Society and the American Society of Retina Specialists.
Please click here to learn more about Dr. Mittra.