Yevgeniy V. Sychev, MD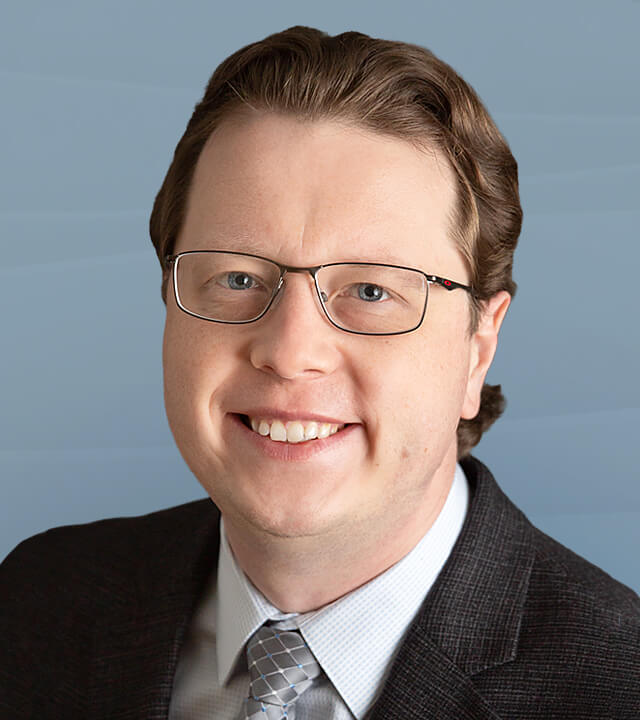 Dr. Sychev came to the United States from Russia at age 17 and settled in California where he attended the University of California, Davis graduating summa cum laude with a degree in biochemistry and molecular biology. He completed medical school at Washington University School of Medicine in Saint Louis followed by an internal medicine internship and ophthalmology residency at the University of Washington in Seattle. During his medical training Dr. Sychev was awarded a Research to Prevent Blindness grant to complete a year-long research fellowship. His laboratory work focused on a novel biopharmaceutical approach to restore sight to eyes affected by retinal degeneration.
Following residency Dr. Sychev continued his training in Seattle completing a fellowship in uveitis. He then pursued a vitreo-retinal fellowship at Washington University in Saint Louis. He joined the Retina Center following completion of his training. He has authored several peer reviewed articles and a book chapter. Dr. Sychev lives in Minneapolis with his wife and two children. His hobbies are reading and outdoor activities with his family.