Can Supplements Really Help Age-Related Macular Degeneration?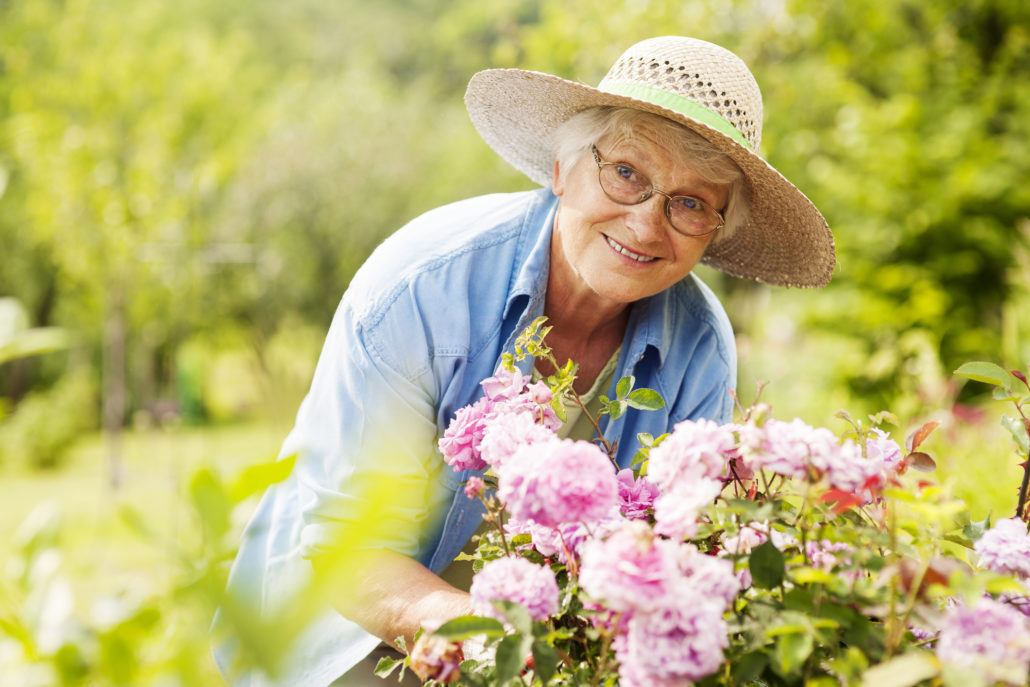 A diagnosis of age-related macular degeneration can be troubling. Although there are more than 200,000 new diagnoses each year, scientific research has not yet found a way to cure the progressive loss of vision. That is not to say there has been no progress in the management of this condition that thins the macula.
Every health food store offers a plethora of supplements specifically formulated to support eye health. Taking "eye vitamins" may sound like a good idea for a person who wants to reduce their risk of developing age-related eye conditions like nearsightedness or farsightedness; but can supplementation help you if you are at risk of a more serious eye disease like AMD? Furthermore, what if you've already been diagnosed with age-related macular degeneration and have noticed signs of diminished vision?
What Scientific Research Has to Say
Several years ago, researchers collaborated on the Age-Related Eye Disease Study (AREDS). This original body of research found that individuals with age-related macular degeneration may be able to slow the progression of vision loss by supplementing a healthy diet with a combination of particular ingredients, including:
Copper
Zinc
Beta-carotene
Vitamin C
Vitamin E
According to findings, researchers suggested that supplementation may reduce the worsening of AMD by as much as 25 percent.
In 2013, a second study (AREDS2) tested varying combinations of the original ingredient list. Three additional ingredients were also observed for therapeutic value. These included omega-3 fatty acids, lutein, and zeaxanthin. Omega 3s are found in fish, while lutein and zeaxanthin are plant-based nutrients.
The findings of this follow-up study confirmed that the initial list of ingredients provides substantial value to patients with age-related macular degeneration. The primary merits of the new supplement formulation include improved safety related to lowered dosing of zinc and beta-carotene.
Quality Counts
No prescription is necessary to obtain an AREDS2 formula or any other supplement intended for eye health. However, quality counts. That is why we recommend products made by Focus Vision Supplements, a nutraceutical company formed by hundreds of ophthalmologists who share an interest in utilizing the latest scientific breakthroughs to improve supplementation for ocular disease.
Schedule a Consultation
Vitreo Retinal Surgery, PA has several offices throughout Minnesota. Schedule a consultation with us at (800) 877-2500.