Vitrectomy Recovery: What You Should Know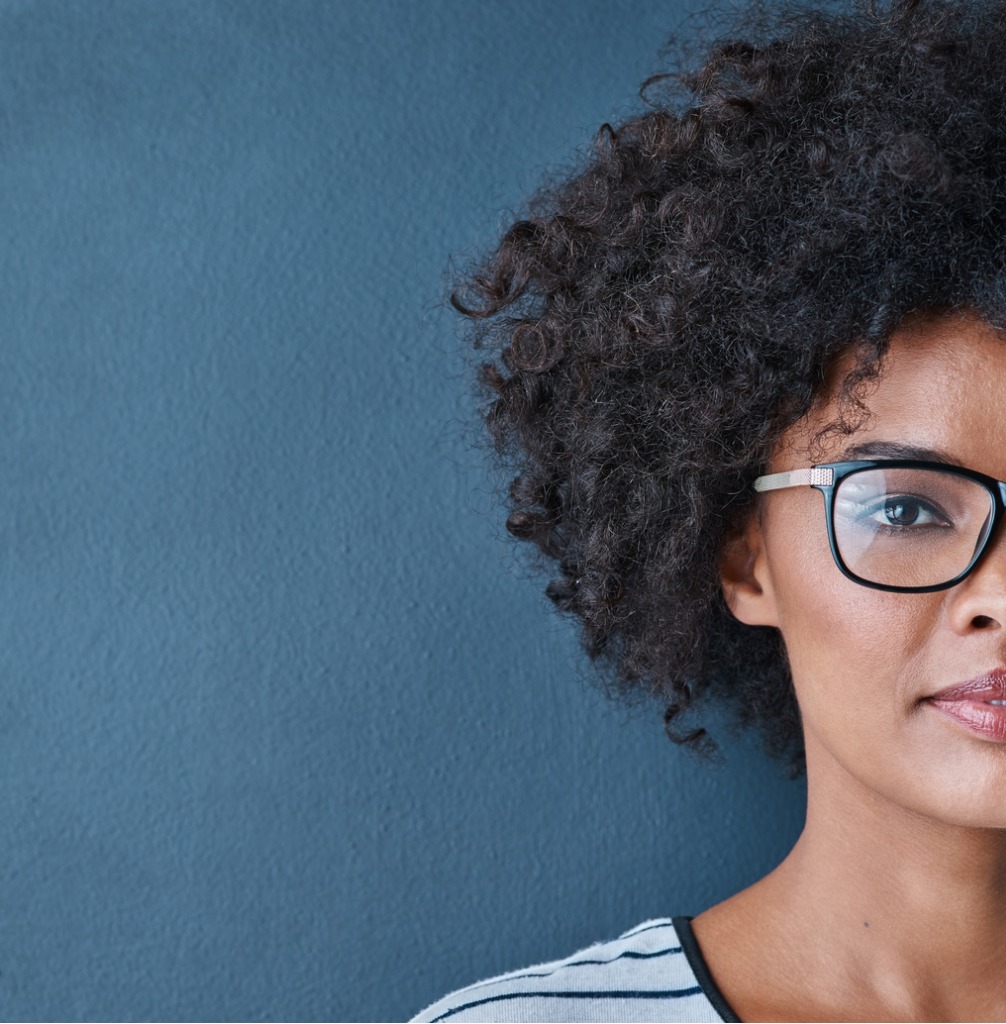 Patient wellness is a primary focus of the care provided here at Vitreo Retinal Surgery. To achieve our high standard of care, we prioritize patient education. If you need surgical retina treatment, we want you to know all relevant details so you can make the best decision for your eye health based on the full assessment of risks and benefits of any given procedure. Here, we discuss what patients need to know about vitrectomy.
What is Vitrectomy?
Vitrectomy eye surgery removes the vitreous gel that fills the middle section of the eye. The vitreous gel may be removed to allow direct access to the retina to address any issues that may exist. After the retina has been appropriately treated, the space between the front and back of the eye must be filled. In many cases, it is filled with a gas bubble. Sometimes, silicone oil is inserted into the space.
Who Might Need Vitrectomy?
Conditions for which vitrectomy may be recommended include:
Internal eye bleeding
Macular hole
Damaged caused by diabetic retinopathy
Retinal tear or detachment
After Vitrectomy
One of the critical aspects of vitrectomy recovery is that the patient maintains a consistent position that supports the gas bubble or silicone oil during the healing process. Specific activities need to be avoided until follow up with the retinal specialist. These include any strenuous activities, alcohol consumption, smoking, lifting objects over five pounds, and bending over. Several follow up visits may be scheduled after vitrectomy to observe the progress of healing. If silicone oil has been used, a secondary procedure is necessary to remove it from the eye, as this does not absorb.
Learn More about Vitrectomy from Vitreo Retinal Specialists
We don't want you to have any lingering questions about the treatment that has been recommended for your eye condition. Our friendly staff is happy to speak with you or schedule a consultation in one of our conveniently located office where you can sit down with a qualified retinal specialist to discuss your eye health, treatment options, and questions.
Vitreo Retinal Specialists proudly serves patients from areas included Edina, Minneapolis, St. Cloud, St. Paul, and more. Call (800) 877-2500 to locate an office near you.