Cryotherapy for Retinal Disease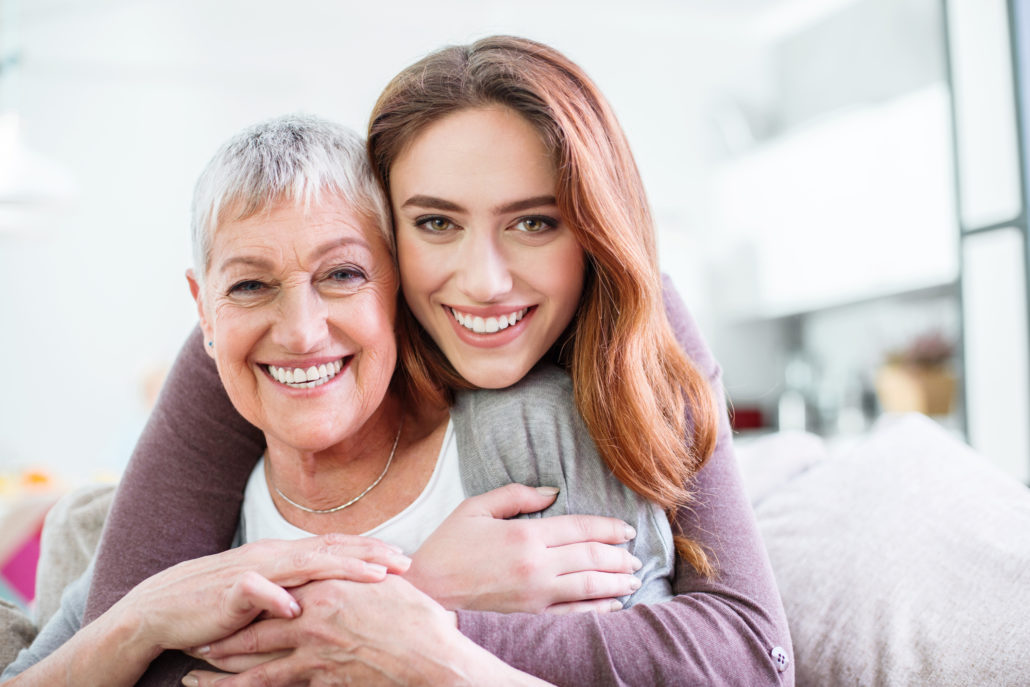 You may have heard of cryotherapy as a treatment for warts or early skin cancers. You may have even heard about the health benefits of whole-body cryotherapy, such as faster tissue healing and inflammation-control. The fact of the matter is that science has discovered a multitude of ways to utilize this technology, including helping people with retinal disease.
Retinal Cryotherapy
The retina is a critical part of the eye, located at the back of the eye where light is supposed to land after passing through anterior structures like the cornea. The retina is a thin piece of tissue but one that fulfills an important role in vision. In the retina are cells called rods and cones, each is very sensitive to light and picks up visual details from light to pass onto the brain via the optic nerve. Being that the retina is so sensitive, this part of the eye is also susceptible to damage. For example:
Blood supply to the retina may be blunted by irregularly shaped or damaged blood vessels.
Tumors may develop on the retina (retinoblastoma).
The retina may become ischemic due to the low oxygen supply.
The retina may partially or completely detach.
Because the retina transfers light to the optic nerve for translation into visual images, damage to this part of the eye will cause some degree of visual disturbance. Depending on the problem and its severity, the disruption may range from blurriness to vision loss. Retinal cryotherapy provides your retinal specialist with a way to counter certain problems.
Retinal cryotherapy is a treatment in which extreme cold is utilized to create scar tissue in the retina in a precisely controlled manner. The formation of scar tissue causes "tissue destruction" that subsequently provokes a healing response in which retinal tissue is regenerated. Using retinal cryotherapy, it may be possible to restore vision to some extent, sometimes completely.
Receive Specialized Eye Care When You Need It
The physicians at Vitreo Retinal Specialists, PA are all board-certified by the American Board of Ophthalmology. Together, we have been serving patients in areas in and around St. Paul, Edina, Minneapolis, Duluth, St. Cloud, and other communities for several years. Patients and referring physicians have access to our team 24 hours a day and can expect prompt and compassionate care.
To arrange a consultation with one of our specialists, call (800) 877-2500.