How Your Blood Pressure Can Affect Retinal Health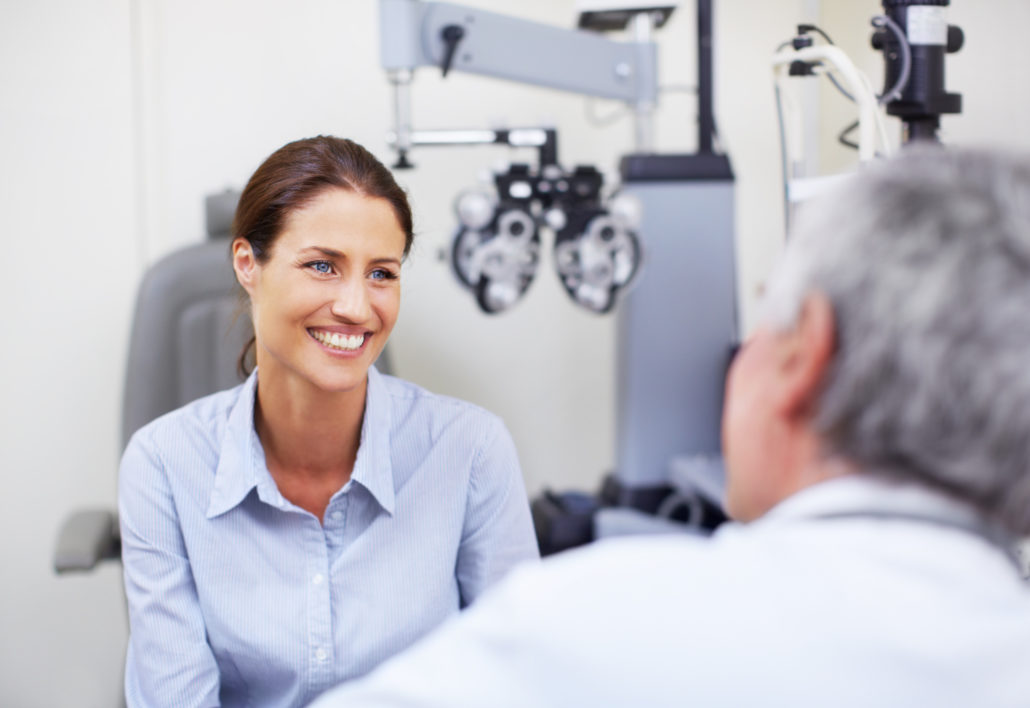 The average life is an awfully long time to live with unpleasant eye conditions. As retinal specialists, it is our mission to help people maintain a good quality of life by handling various forms of eye disease or injury; but first, we have to know they exist. It isn't enough for us to understand this, you also need to be aware of the particular risks your eyes may face. One that we'd like to discuss here is your blood pressure.
High blood pressure, referred to as hypertension, is a common health condition that is typically thought to affect cardiovascular health. Rarely do we make the jump straight from observing an increase in pressure in the body's veins when the heart beats to wondering how that will affect the eyes. The thing about high blood pressure is that it can affect any vein anywhere in the body. Because the blood vessels in the eye are particularly small and delicate, they may be more susceptible to problems related to high blood pressure.
Hypertension and Your Eyes
When a person has high blood pressure, there is more force placed on the blood vessels than is normal and healthy. Increased pressure in the veins can degrade their walls, causing swelling. In the eyes, this can lead to leakage. What is of concern about high blood pressure is that the increase in vascular force does not occur with symptoms; it can go on for years without anyone knowing. This is why adults of all ages are encouraged to schedule annual health checkups during which blood pressure and other screenings are performed. Without you even knowing you have high blood pressure, your eyes could be suffering progressive and irreparable damage.
The eye condition related to high blood pressure is referred to as hypertensive retinopathy. Though no obvious symptoms may alert you to this condition, your eye doctor can see the clues. The signs of hypertensive retinopathy may be observed during a dilated eye exam using an ophthalmoscope, a lighted instrument that illuminates the structures in the eye. During this type of exam, the ophthalmologist can see the optic nerve, the retina and its center (the macula), and the blood vessels throughout the back of the eye. Hypertensive retinopathy may present as swelling in the macula, narrowing of the blood vessels, or micro-leaks from blood vessels.
Treat the Cause, Not the Symptoms
The way that hypertensive retinopathy is ideally treated is through proper medical management which lowers blood pressure. Once the retina has been extensively damaged, there may be no way to restore optimal vision.
Vitreo Retinal Surgery has several offices in Minnesota to assist you. Call (800) 877-2500 for more information on retinopathy and potential treatment options to manage eye health.