Diabetic Macular Edema: What is it and What can be Done to Preserve Sight?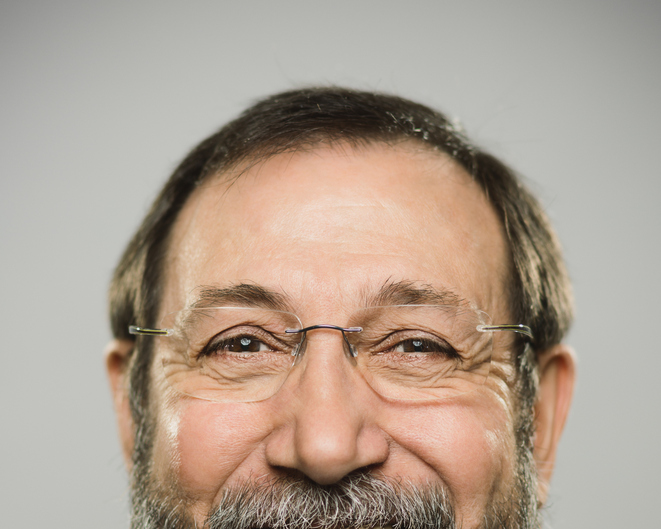 Floaters and blurry vision are relatively common experiences for most adults. Double-vision? Not so much. If these are visual disturbances that regularly appear in your field of vision, we encourage you to schedule a visit with a board-certified ophthalmologist sooner rather than later. These phenomena are potential indications of diabetes. If not properly diagnosed and treated, floaters, double-vision and blurriness could ultimately result in vision loss. Here, we discuss how these symptoms are related to diabetic macular edema (DME) and what we can do to help you preserve your eyesight.
Diabetic macular edema is a serious eye condition characterized by excess fluid accumulation in the macula. This is the part of the eye in which the most detailed vision capabilities are controlled. Fluid accumulates here when blood vessels in the eye leak. Diabetic macular edema is a complication of diabetic retinopathy, the primary condition that causes leakage from these blood vessels. When DME develops, it may do so in one of two forms:
Focal DME results from abnormalities in the blood vessels of the eye.
Diffuse DME results from swelling of the capillaries in the retina.
Diabetics whose blood sugar is not well-regulated are at risk of diabetic retinopathy and the complication of diabetic macular edema. Additional associated risks include:
An extended period of time with diabetes
Fluid retention
Severe high blood pressure
Hyperlipidemia (high-fat levels in the blood)
Hypoalbuminemia (low protein levels in the blood)
How an Ophthalmologist can Help
It is necessary for people with symptoms of diabetic eye disease to obtain regular eye exams. This enables physicians to stay ahead of complications of the chronic blood-sugar disease. If a patient presents with symptoms of diabetic macular edema, we work quickly and often alongside the person's primary healthcare team to reduce pressure in the eye and stop the capillary bleeding.
Both focal and diffuse DME may be treated with laser eye surgery, though the technique for each differs slightly. Focal DME may be treated with a focal laser, whereas diffuse DME may be treated with a grid laser to cover a wider operative area.
Vitreo Retinal Surgery, PA has been established with the mission of helping patients save their sight. Our team is available for emergency care as needed, and has a strong commitment to treating patients as we would our own families. We have several facilities throughout Minnesota, including St. Cloud, Duluth, and Minneapolis. Call (800) 877-2500 to locate an office near you.