The Importance of Knowing about Diabetic Eye Disease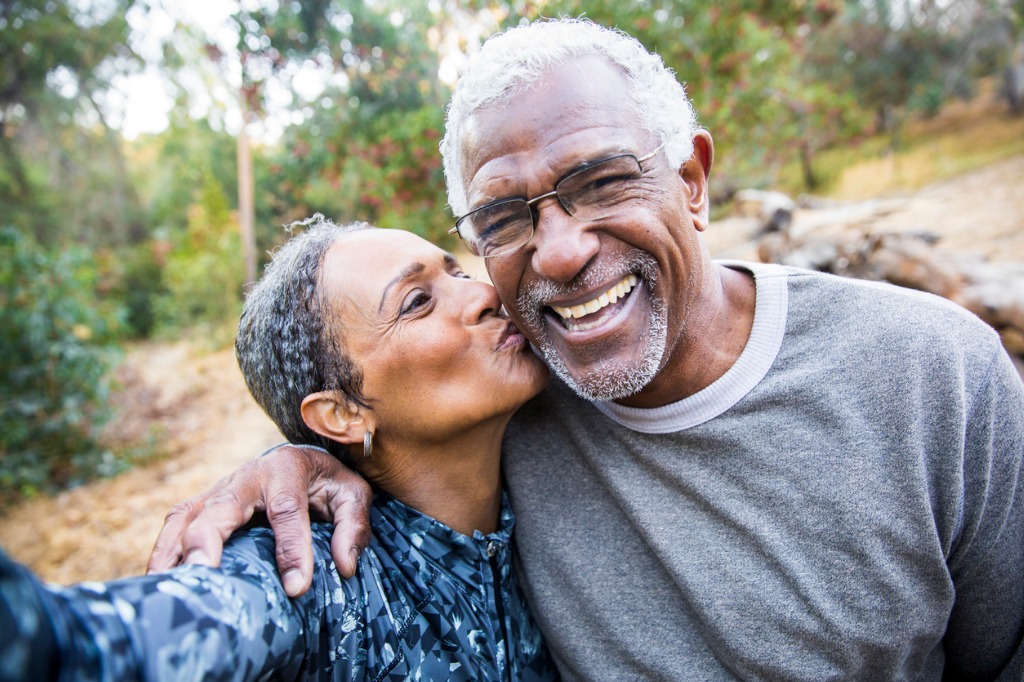 November is Diabetic Eye Disease Month. Here, we discuss the risks that diabetic patients face and how long-term vision can be protected with a few simple steps.
Diabetes is a chronic health condition that has the potential to create a number of secondary problems in the body. As we have learned through years of research and practical experience, the eyes are particularly susceptible to the effects of unregulated blood sugar. In fact, studies show that the longer a person lives with diabetes, the greater their risk for diabetic retinopathy, a diabetic eye disease that could severely degrade vision.
How Diabetic Eye Disease Can Cause Vision Loss
Diabetic retinopathy is a condition in which the blood vessels at the back of the eye sustain damage. This can lead to:
Fluid accumulation around the retina and also in the vitreous cavity in front of the retina. This accumulation originates with weak, leaky blood vessels in this part of the eye. Initially, retinopathy does not show signs. Over time, weakness of one or more blood vessels can lead to a vitreous hemorrhage. Symptoms of this condition include blurry vision and floaters.
Macular edema. Swelling and fluid retention on the macula, the central part of the retina, may occur if diabetic retinopathy is not properly treated early on in its progression. As the macula swells, it may thicken, causing vision to become distorted.
In addition to diabetic retinopathy, statistics indicate that diabetes also increases the risk of vision-disrupting conditions like glaucoma and cataracts. Diabetic patients are at least twice as likely to develop one or both of these complications.
Protecting Your Vision
The primary problem with diabetic eye disease is that symptoms do not typically manifest right away. Because the key to successful eye health is to commence with a management program during the early stages of diabetic eye disease, awareness is vital to protecting vision. Patients are encouraged to:
Get Help with Blood Sugar Management
We know from clinical studies that blood sugar regulation is directly related to the onset of diabetic eye disease. Therefore, diabetes management is critical to the prevention of retinopathy and other conditions that may cause vision loss. Additionally, some studies suggest that keeping cholesterol levels lower further increases one's resistance to diabetic eye disease. Blood sugar management can come from a partnership with a doctor or nutritionist and can be highly successful when maintained on a regular basis.
Get Annual Dilated Eye Exams
Patients who have been diagnosed with diabetes have a lot to gain by quickly scheduling a dilated eye exam. These exams are more comprehensive, allowing the ophthalmologist to observe the optic nerve, retina, blood vessels, and other important structures in the eye. A dilated eye exam would ideally be the first place for diabetic eye disease to be detected. This paves the way for prompt and appropriate treatment.
Vitreo Retinal Surgery proudly serves patients throughout Minnesota, including St. Paul, Minneapolis, and more. Schedule your diabetic eye exam with an experienced retinal specialist by calling (800) 877-2500.