RCM Fellowship
Retina Consultants of Minnesota offers a two-year, AUPO FCC compliant, medical and surgical fellowship. One candidate is accepted to the program each year. The goal of the program is to train the future leaders of the retina subspecialty.
Fellows will receive a broad and robust medical and surgical educational experience. The fellow will work closely with attendings in clinic and will develop proficiency in patient evaluation, examination skills, imaging interpretation, and medical decision making. There will be ample opportunities to perform office procedures, including intravitreal and periocular injections, lasers, and cryotherapy. The fellow will manage a continuity clinic with appropriate supported autonomy. The surgical experience will be especially strong. The fellow will work with numerous attendings, each teaching the fellow a diversity of surgical techniques and approaches to management. The fellow will serve as primary surgeon for a large proportion of cases.
There will be regular didactic sessions, conferences, journal clubs, and opportunities to discuss difficult and challenging cases. The fellow will be expected to participate in clinical research and will be encouraged to publish and present at local and national meetings. Call responsibilities and vacation time will be reasonable and balanced.
In addition to a superb clinical education, the fellow will gain valuable exposure to practice management, billing and coding, technology, and medical informatics.
Applications are available through www.sfmatch.org. In addition to the application, a curriculum vitae, and photograph are required. Applications for the 2021-2023 program will be accepted until October 1, 2020.
Please mail supporting documents to:
Retina Consultants of Minnesota
Attn: Scott Heintzeman
3601 West 76th Street, #300
Edina, MN 55435
For questions or additional information, please feel free to reach out to us at Heintzeman@retinaMN.com.
Thank you for your interest in our program!
Robert A. Mittra, MD
Fellowship Co-Director
D. Wilkin Parke III, M.D.
Fellowship Co-Director
RCM Fellowship Remarks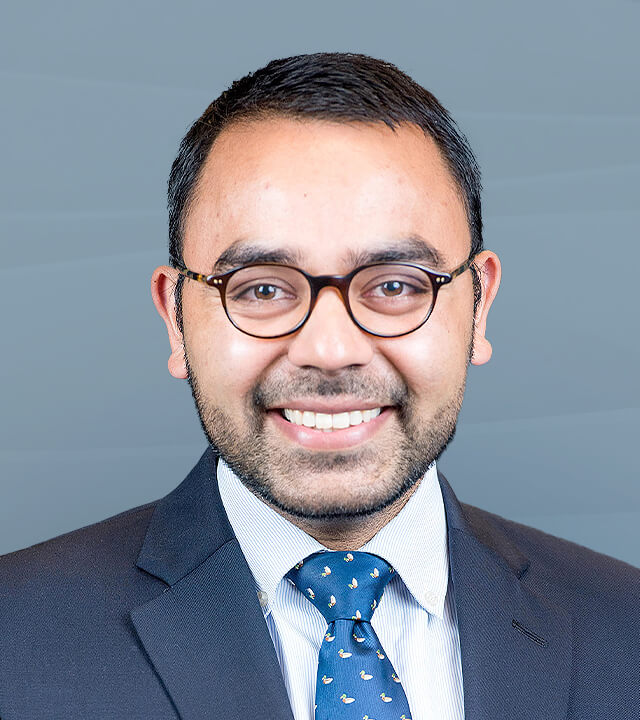 "Fellowship at RCM has been an incredible experience to date. Spending at least 3-4 days in the OR from week one has allowed for rapid development of my surgical skills. I operate alongside a wide group of exceptional surgeons, and I have especially enjoyed learning the various ways of tackling a surgical case. The high volume has exposed me to a wide breadth of surgical pathology including everything from secondary IOLs to complex retinal detachment repairs to macular and sub-macular surgery. Additionally, I have been able to actively participate in sub-specialty cases including plaque brachytherapy and pediatric retina surgery. My surgical training is complimented by my experience in clinic. I have had excellent clinic exposure including time in ocular oncology, uveitis, and pediatric retina. Bi-weekly clinic at the Hennepin Country Medical Center and weekly ROP screening at the Children's hospitals has provided an excellent opportunity to care for patients in a different setting. I have had incredible support for clinical research and strong encouragement to travel to conferences and meetings to present research. Finally, I have most treasured the culture of the practice where the whole staff are incredibly caring, highly skilled and passionate about what they do, and are personally invested in my professional development and success."

—

Dr. Sushant Wagley, RCM Fellowship 2020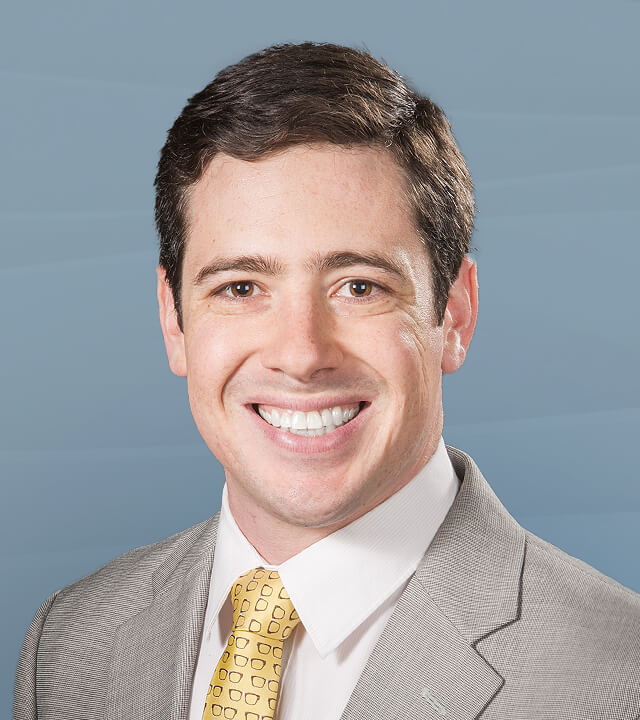 "First and foremost, the doctors at RCM are an incredible group, trained at prestigious programs around the country and provide excellent patient care. It has been great to learn from them and they have all been invested in imparting their knowledge and experience to the fellows. The variety of pathology seen at RCM is diverse and encompasses everything in medical and surgical retina necessary to become a skilled and competent vitreoretinal surgeon after fellowship. The high volume of patients seen at RCM provides the opportunity for phenomenal surgical numbers and one specific highlight of the program is certainly the emphasis on scleral buckling. Another notable aspect of the fellowship is the strong research component including our clinical trials department as well as the support to conduct and present research at national and international meetings. I have received excellent training in pediatric retina, gaining experience in ROP screening, treatment with laser and anti-VEGF, and late stage ROP surgical repair. We also see and manage a variety of other pediatric retinal disorders such as Stickler syndrome, Coats' disease, FEVR and a number of inherited retinal diseases. Our ocular oncology experience includes multimodal imaging for diagnosis and monitoring, plaque brachytherapy, and vitrectomy guided biopsy for pathology and genetic testing. I would be remiss to not mention the wonderful staff at RCM who are extremely skilled, caring and friendly people who go out of their way to support the fellows. In summary, RCM has met and exceeded all of my expectations for fellowship."

—

Dr. Peter Belin, RCM Fellowship 2019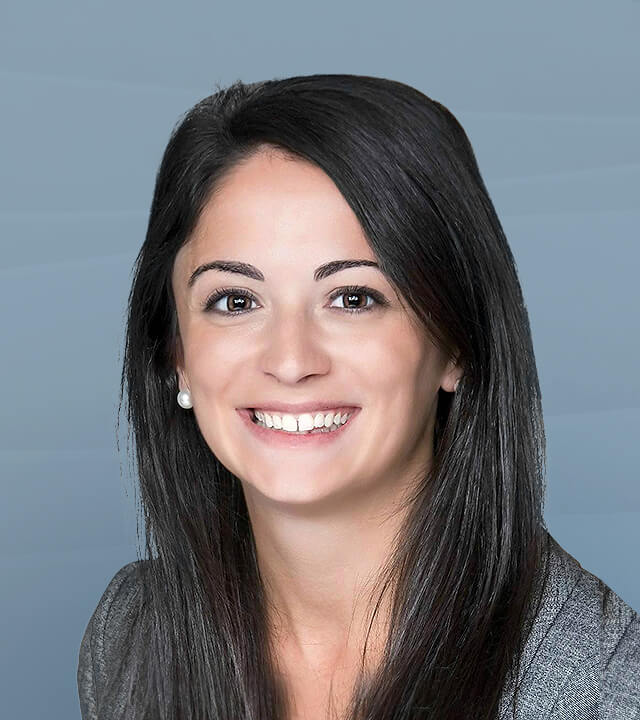 "Part of interviewing for fellowships is figuring out what is important to you. I actively sought out a program that emphasized surgical exposure, offered a wide breadth of pathology, and was full of great people to work with. RCM has met every one of those expectations with flying colors. Spending 2-4 days each week in high volume eye OR's facilitates rapid skill development, especially in the context of a block schedule where you primarily work with 3 surgeons for 3 months at a time. I have especially enjoyed the range of procedures and pathology including secondary IOL's, plenty of scleral buckles, and working with Dr. Quiram and her nearly statewide catchment area for late stage ROP. But the best part is definitely the culture of the practice. Everyone — physicians, technicians, receptionists, you name it — is incredibly friendly, hard working, and personally invested in your professional development and success; and that's worth its weight in gold."

—

Dr. Shaina Rubino, RCM Fellowship 2018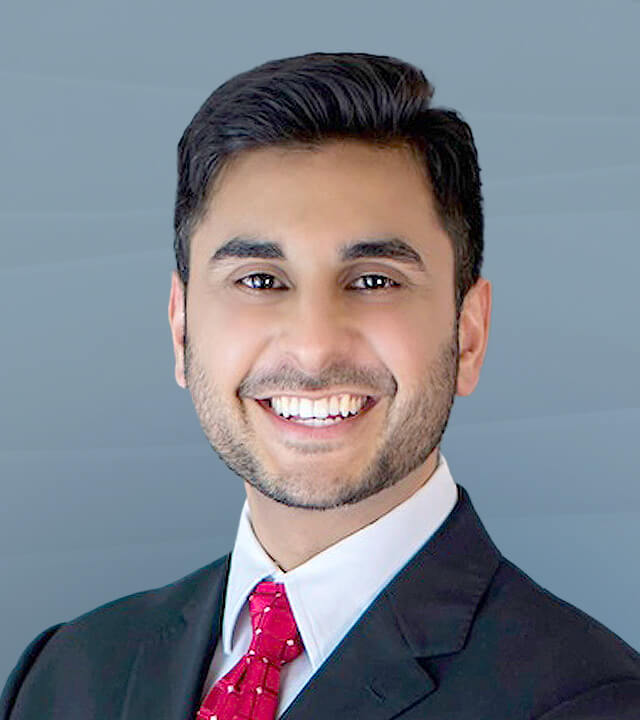 "The RCM fellowship has already exceeded my expectations, and I am confident that it is one of the top hybrid fellowships in the country. I truly feel that the culture from attendings and staff is that the Fellow's education is a top priority. Given the incredible efficiency of the RCM practice, Fellows are able to optimize their learning experience in the clinics without having to worry about non-academic tasks. The large catchmit provides medical retina pathology in all specialities including oncology, uveitis and pediatrics. You will gain a solid medical retina foundation in every subspecialty and actively participate in large scale clinical trials and collaborative research projects to practice evidence based medicine, help you network with future colleagues from other institutions and strengthen your academic platform."

—

Dr. Guneet Sodhi, RCM Fellowship 2021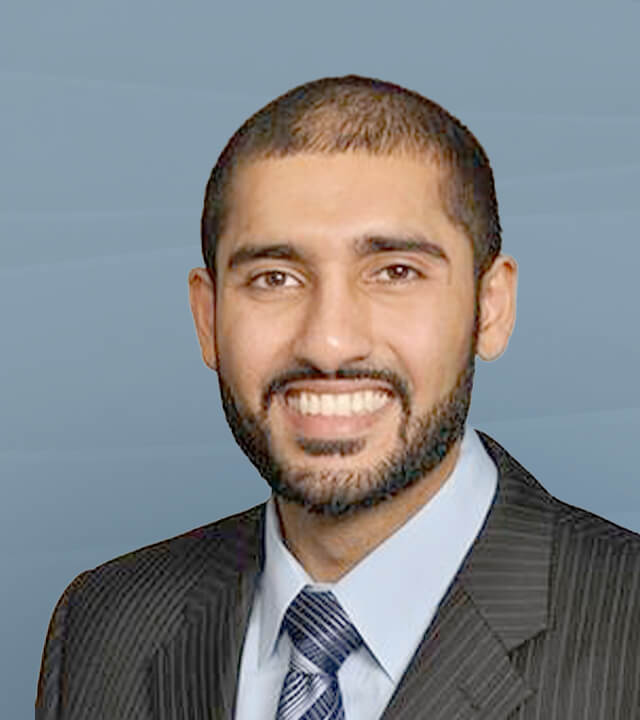 "The first two months of my fellowship experience at RCM have been remarkable. I reviewed the remarks from our prior fellows on our website, and I see that everyone has touched on all of the amazing aspects of RCM."

—

Dr. Zeeshan Haq, RCM Fellowship 2021