David F. Williams, MD, MBA
David F. Williams, MD, MBA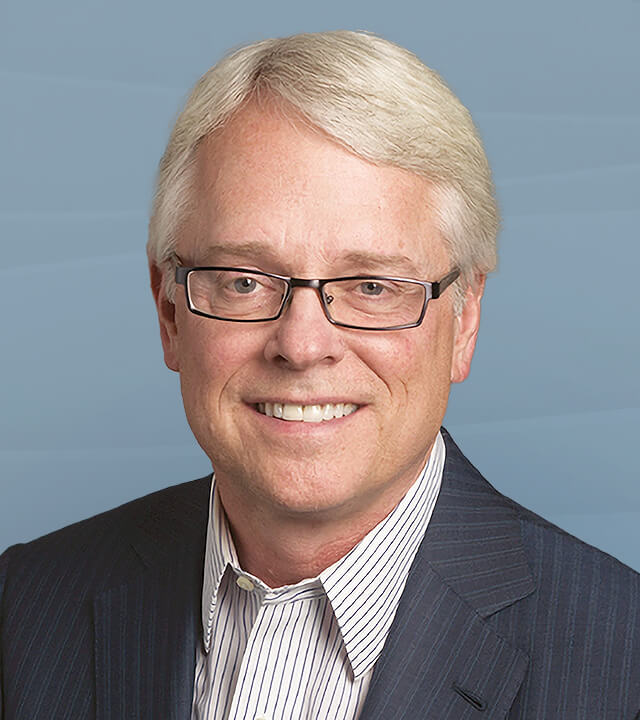 Dr. Williams graduated summa cum laude from the University of Toledo and received his Doctor of Medicine degree from the Medical University of Ohio. He completed an internship in Internal Medicine at Dartmouth Medical School, a residency in Ophthalmology and fellowships in Retina Research and in Diseases and Surgery of the Retina and Vitreous at the Eye Institute of the Medical College of Wisconsin. From 1990 to 1995, Dr. Williams was Clinical Professor of Ophthalmology at Washington University.
He is a recipient of many awards and has served as President of The American Society of Retina Specialists.
Dr. Williams joined Retina Consultants of Minnesota in 1995 and is an Assistant Clinical Professor of Ophthalmology at the University of Minnesota.
Please click here to learn more about Dr. Williams.