Peter H. Tang, MD, PhD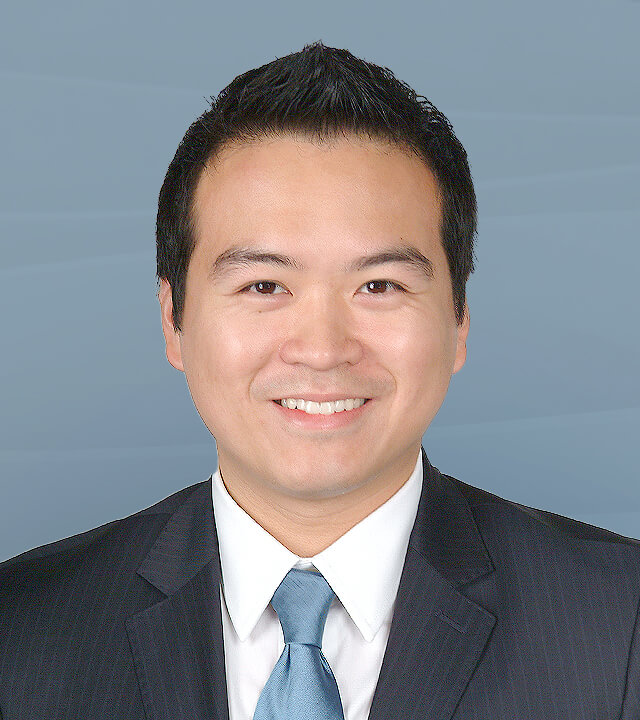 He received both a Doctor of Philosophy degree in Neuroscience and a Doctor of Medicine degree from the Medical University of South Carolina in Charleston, SC. Dr. Tang then completed an internship at the Hennepin County Medical Center followed by residency in Ophthalmology at the University of Minnesota in Minneapolis, MN. Afterwards, he completed a fellowship in Vitreoretinal Diseases and Surgery with a focus on Ocular Oncology at the Byers Eye Institute at the Stanford University School of Medicine in Palo Alto, CA.
Dr. Tang joined RCM in 2019 and holds the position of Adjunct Assistant Professor of Ophthalmology within the Department of Ophthalmology & Visual Neurosciences at the University of Minnesota Medical School since 2021. He is also an active member of the American Academy of Ophthalmology, the Association for Research in Vision and Ophthalmology, and the American Society of Retina Specialists.
Please click here to learn more about Dr. Tang.